Awaken Her Soul Scholarship Opportunity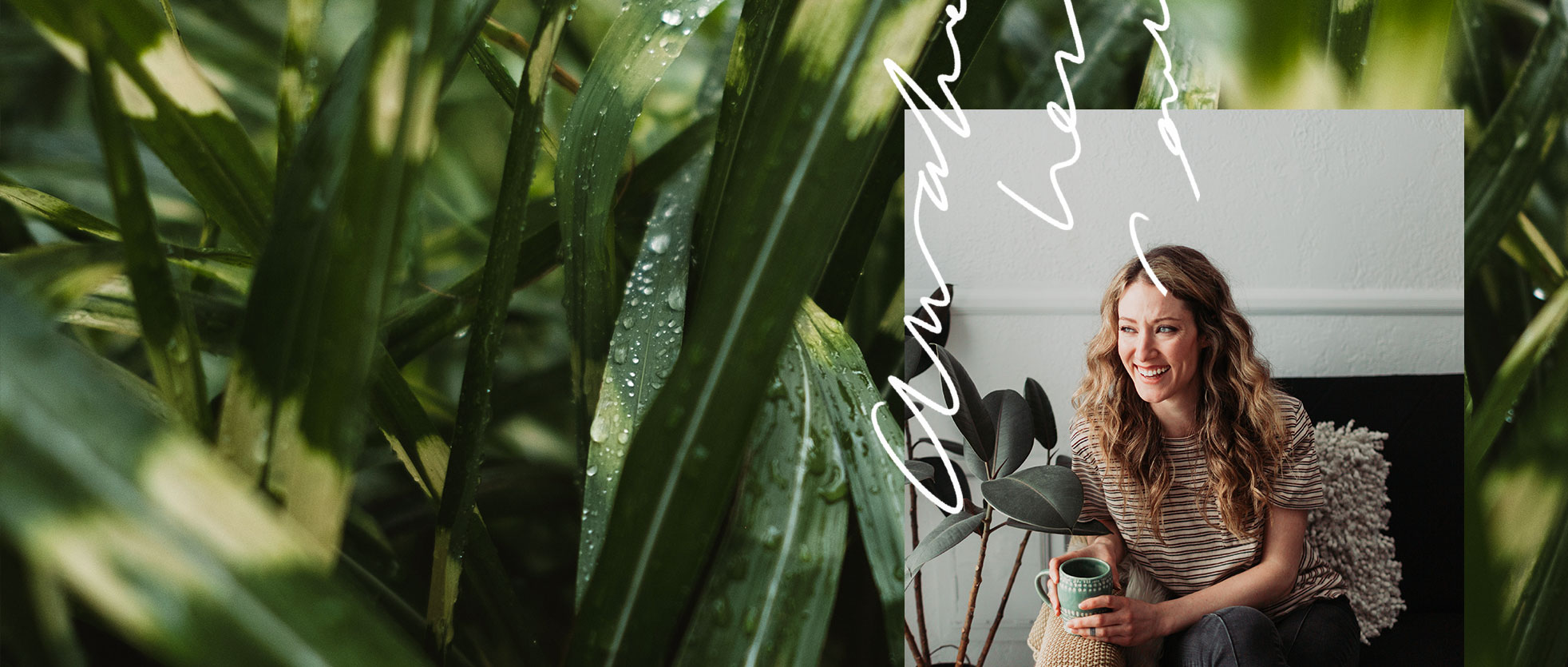 For every 20 people who join Awaken Her Soul, I offer one full scholarship spot within the program. 
This spot is reserved for someone committed to the work of their personal growth and healing, has space to take the program but does not have the financial resources available to them at this time.
This is specifically for low-income women. Please see here if you qualify for "low-income" status. If you feel your situation needs special consideration please specify. If you would like to take Awaken Her Soul and do not qualify for low-income status, please look at our payment plans here.
Scholarship value: $1164—
APPLICATIONS NOW CLOSED
How to apply:
1 - Read over the program outline and make sure the content feels aligned to you in this season. (You have the inner resources and time, just not the finances).
2 - Fill out the application. (Your personal information will not be shared with the public)
3 - Keep your heart open and eyes on your inbox! I will announce on Instagram and email you if you are selected. If you do not get an email by 9am CST Monday the 21 you have not been selected.
I will be personally reviewing each entry to choose the one that moves me most and feels most right for this round of the program. Please write from the heart, share your experience and refrain from writing what you think I want to hear. Just be you!